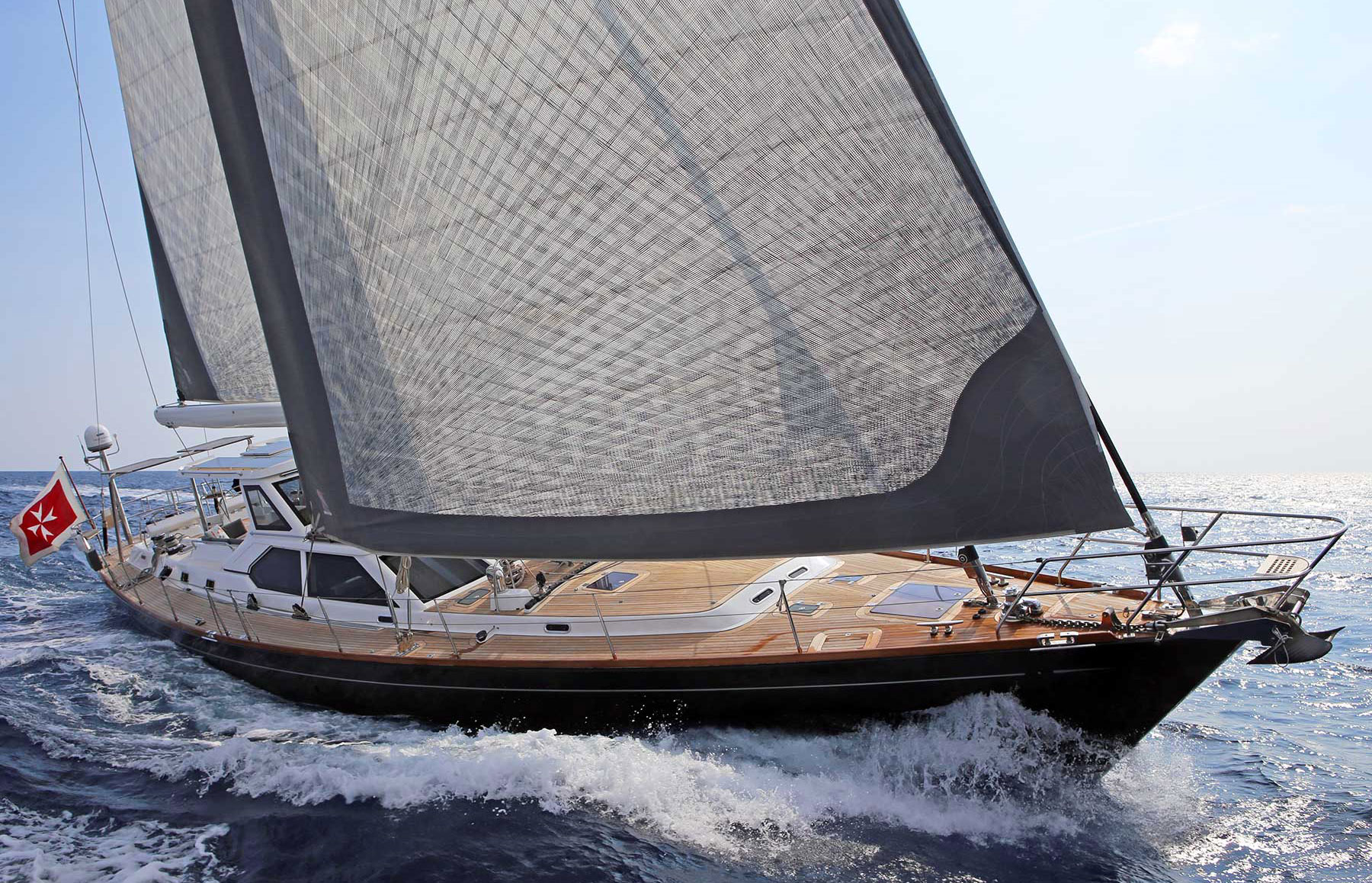 SOLARIS 72DH BAGHEERA - FOR SALE
OCTOBER 2017
We're pleased to offer the stunning Solaris 72DH BAGHEERA for sale.
Bagheera is a custom built blue-water yacht designed by Doug Peterson to sail in complete safety in all sea and weather conditions.
The handling is very comfortable thanks to full hydraulical sails. All the control lines are lead aft to the steering cockpit, and the primary winches are positioned near the helmsman to enable easy-handling even when single-handed.
The raised saloon with navigation area provides panoramic views. The outside cockpit is well-protected thanks to the fixed doghouse construction.
BAGHEERA has been regularly maintained by a professional crew. She is ready to sail the world.