CNB 77 ALOHA FROM HELVETICA - PRICE REDUCED
FEBRUAR 2020
New asking price: 1.390.000€ instead of 1.500.000€.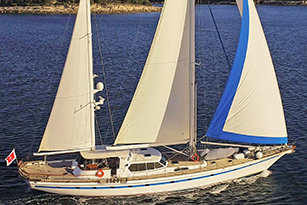 30M KETCH FREE WINGS - NEW CENTRAL AGENCY
DECEMBER 2019
SY FREE WINGS is a remarkable sailing yacht built by the famous New Zealand shipyard Thackwray Yachts to a very high standard and build for safe and comfortable world cruising.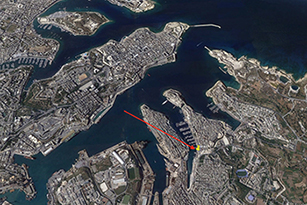 30M BERTH FOR SALE IN VALETTA, MALTA - PRICE REDUCED
DECEMBER 2019
New asking price: 385.000€ VAT paid. The berth Mike 7 is now proposed at a very attractive price!