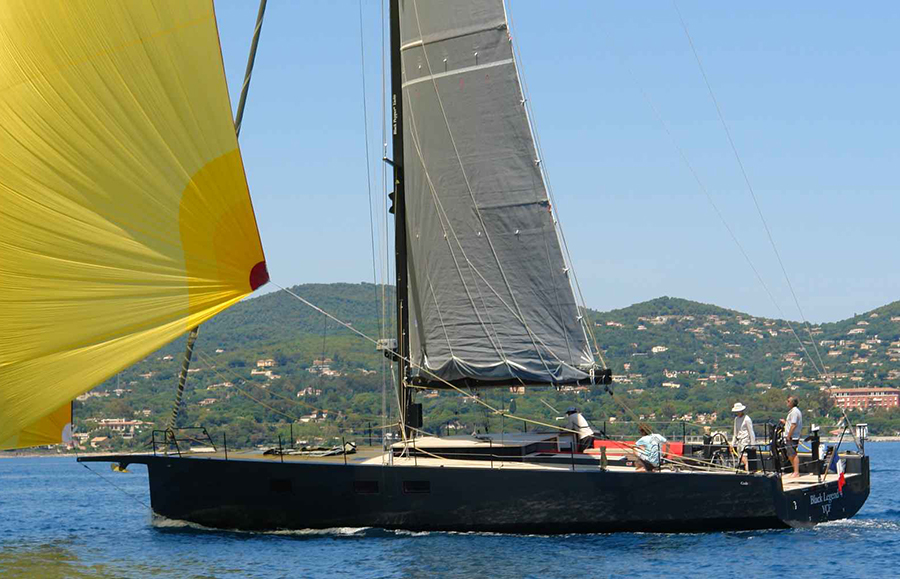 BLACK PEPPER Code 2 ARARA - SOLD!
MARCH 2022
We're delighted to announce the successful sale of the 2016 Black Pepper Code 2 'ARARA'.
This awesome Marc Lombard IMOCA 60-inspired offshore ocean racer is a full carbon performance cruiser with centreboard, water ballast and easily-managed rig-plan.
Sold by Manfred Haas as buyer's broker and Grabau International as listing broker.
We wish the new owners exhilarating cruises on this beautiful speed machine!