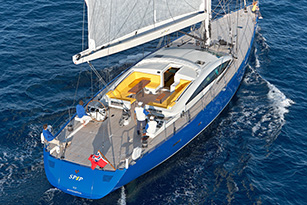 CNB 86 SPIIP AT
PALMA SUPERYACHT SHOW
APRIL 2015
Haas International is pleased to invite you to visit us at the Palma Superyacht Show from 30th of April to 4th of May 2015.
We'll be displaying the CNB 86 SPIIP up for sale.
More info about SPIIP: Click here!
More info about the Palma Superyacht Show: Click here!
To arrange a viewing and request your invitations, please contact Manfred Haas +41 792 275 942.