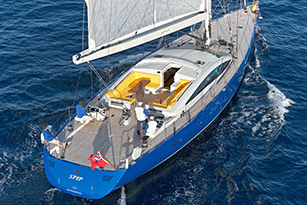 CNB 86 SPIIP AT
PALMA SUPERYACHT SHOW
APRIL 2015
Haas International is pleased to invite you to visit us at the Palma Superyacht Show from 30th of April to 4th of May 2015.
CNB 86 SPIIP - NEW CENTRAL AGENCY
APRIL 2015
Designed by renowned Philippe Briand for offshore sailing, the CNB 86 SPIIP is a striking, elegant and fast sloop, conceived to sail round the world in all comfort and security.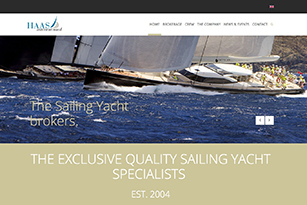 OUR NEW WEBSITE IS ONLINE!
APRIL 2015
It is with the greatest pleasure that we now present you our shiny new website, which has been in the works for the past several months.