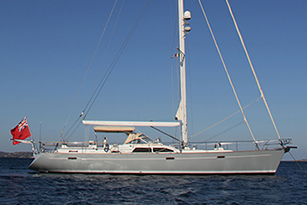 MOODY 64 TOLERANCE III - PRICE REDUCED!
OCTOBER 2016
New price: 475.000€ instead of 875.000€!!! Owner wants a swift sale! TOLERANCE III is in impeccable condition and ready for immediate delivery to a new owner!
JONGERT 30T IMPRESSION - LOCATION UPDATE
OCTOBER 2016
IMPRESSION is now lying in Palma de Mallorca, Spain!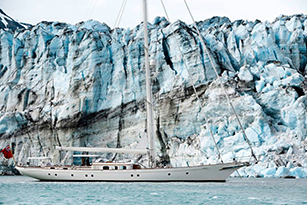 ROYAL HUISMAN 30M FOFTEIN - NEW CENTRAL AGENCY
SEPT 2016
FOFTEIN is a timeless masterpiece, ; an impressive classic cutter rigged sailing yacht from 1999 with a beautiful sheer line. Designed by German Frers, FOFTEIN is at the same time both a classic and a modern yacht